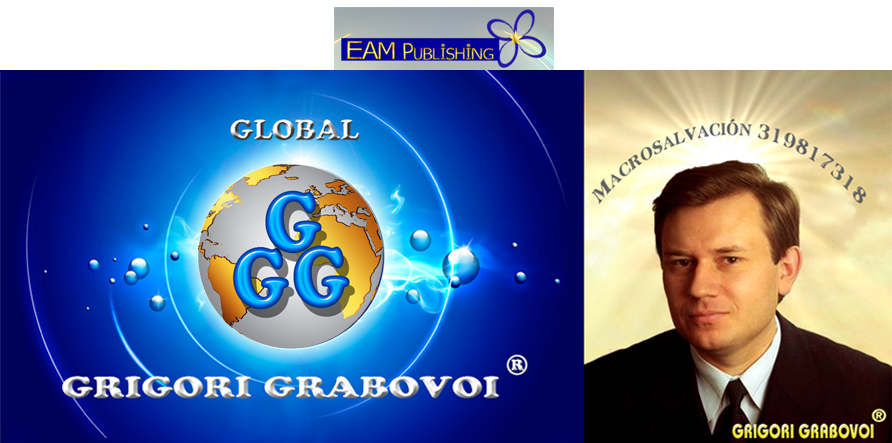 El propósito de esta educación en línea fue creada bajo la perspectiva de expandir el conocimiento de las Enseñanzas del Dr. Grigori Grabovoi sobre  la "Macrosalvación Global y el Desarrollo Armonioso".
Prácticando estas Enseñanzas, obtendrás tu clarividencia y la vida eterna, además de perfeccionar todos tus aspectos personales: Mejorando tu salud física y emocional, rejuvenece tu cuerpo, mejora tu relación familiar y de conocidos. Tus ingresos se incrementan beneficiando tu economía y/o la ampliación de tus negocios. 
Adquiere estos conocimientos para forjar nuevos hábitos, que redundarán en una vida plena, tranquila y feliz.
The purpose of this online education, was created under the perspective of expanding the knowledge and teachings of Dr. Grigori Grabovoi's, based on "Salvation and Harmonious Development".
Which can be used to improve in all personal aspects. Both in physical and emotional health, in rejuvenating your body and obtaining clairvoyance, to improve your relationship along of your economy and expansion of your businesses.
By acquiring all this knowledge, you will forge new habits, which will result in a full, quiet and happy life.